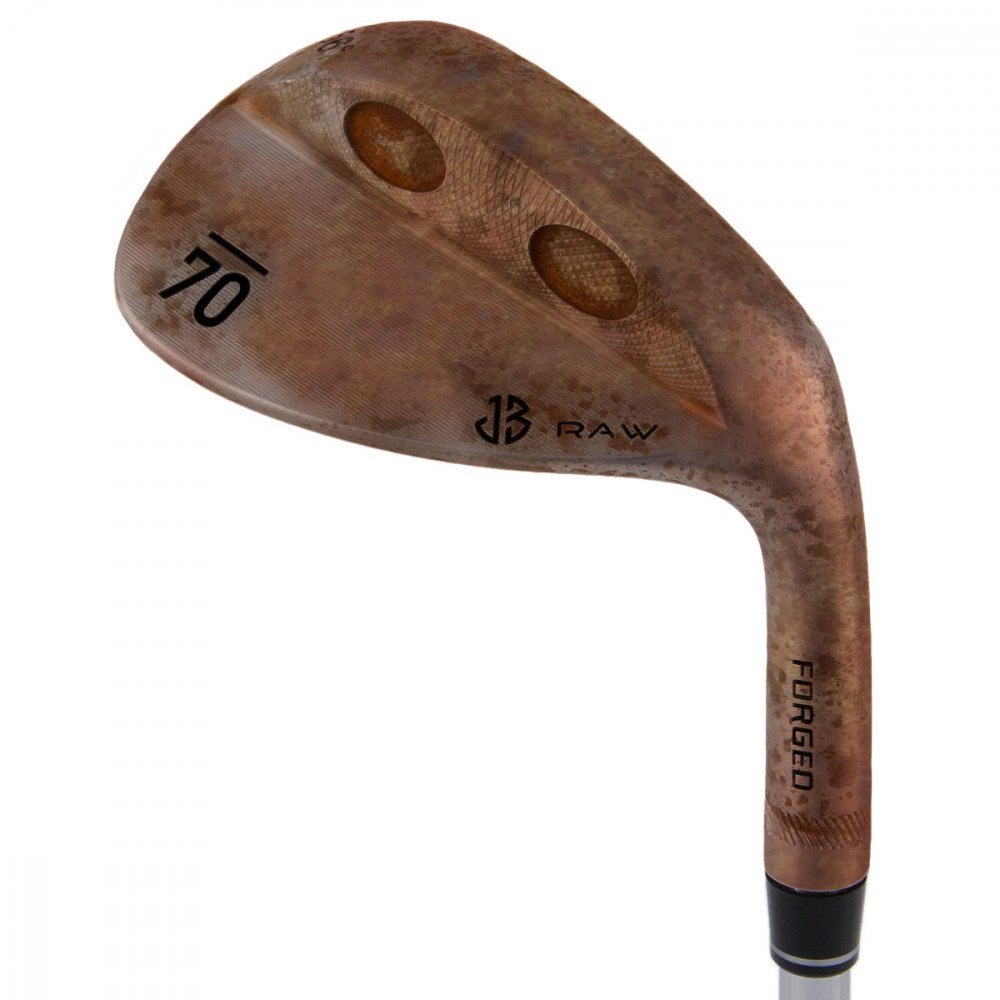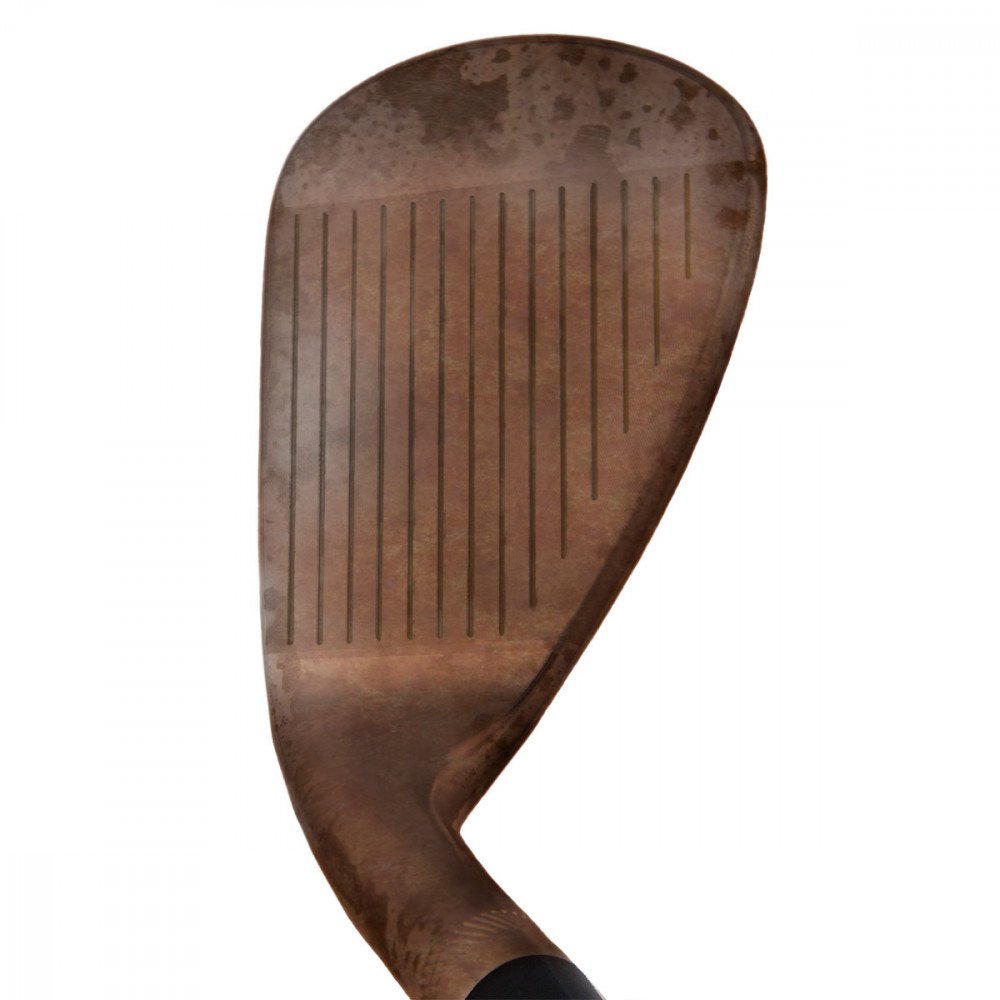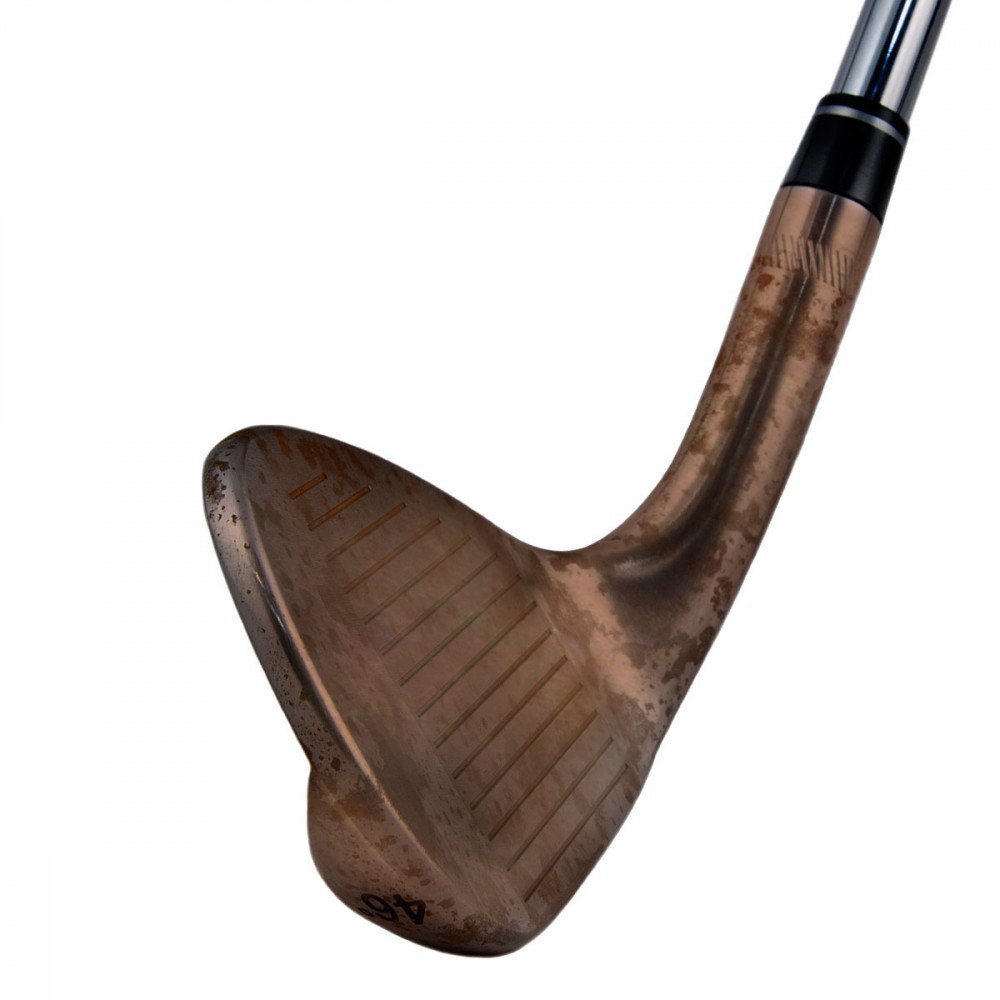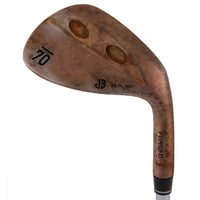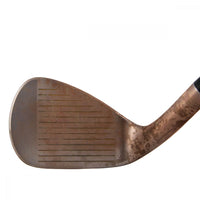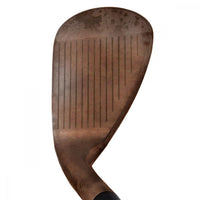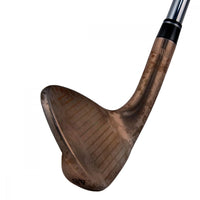 Sub 70 JB Forged Wedge Raw (Right Hand)
Rs. 13,100.00
Sale

• Save
Designed for the player with a variety of short game shots in his bag, the Sub70 JB Wedge Series provides a tantalizing array of options around the green. The JB Wedge is designed exclusively by Sub 70 master club builder and former professional golfer, Jeff Bushnell. It encourages creativity by allowing players to open and close the face of the club without sacrificing turf interaction. This wedge series is made for golfers that appreciate the ability to hit multiple types of shots depending on turf condition, grass type, distance to the hole, and the myriad considerations involved in playing the game of golf. The JB Wedge is forged from 1020 carbon steel, with a milled face to provide the best in feel and face reactivity. It is available in both mid bounce and low bounce versions, and in raw, black and tour satin finishes.
Please note that the raw finish club heads are meant to rust and create a patina over time. They will arrive with a dull satin appearance but do not actually have a finish applied to them. These heads will begin to rust and build character as they are introduced to moisture and the elements. The player's treatment of the clubs will ultimately affect the amount of rust/patina on each club.
All clubs are assembled in India by the most skilled club builders.  


Assembly & Dispatch: 24 hours
Delivery: 3 days to a metropolitan area
Specifications
Loft
46
48
50
52
54
56
56 LB
58
58 LB
60
60 LB
62
64
Lie
63.5
63.5
63.5
63.5
63.5
63.5
63.5
63.5
63.5
63.5
63.5
63.5
63.5
Offset(mm)
1.5
1.5
1.5
1.5
1.5
1.5
1.5
1.5
1.5
1.5
1.5
1.5
1.5
Bounce
9
9
9
10
10
12
6
12
6
8
6
8
8
Head Weight
299
299
300
300
302
302
302
303
303
304
304
304
304
Standard Length Steel
35.75
35.75
35.5
35.5
35.25
35.25
35.25
35.25
35.25
35
35
35
35
Standard Length Graphite
36.25
36.25
36
36
35.75
35.75
35.75
35.75
35.75
35.5
35.5
35.5
35.5
Material
1020 Carbon Steel
Toe Face Height
60 mm
Center Face Height
52 mm
Heel Face Height
36 mm
Blade Length
76.5 mm
Top Line Width
5 mm
Hosel Diameter
.370 Parallel