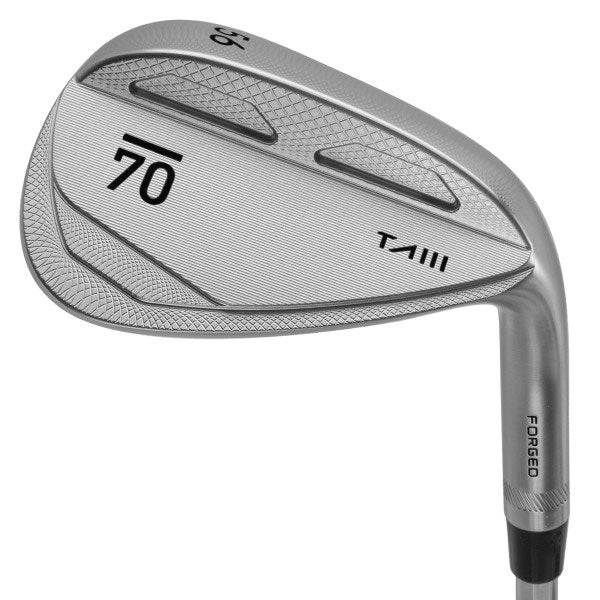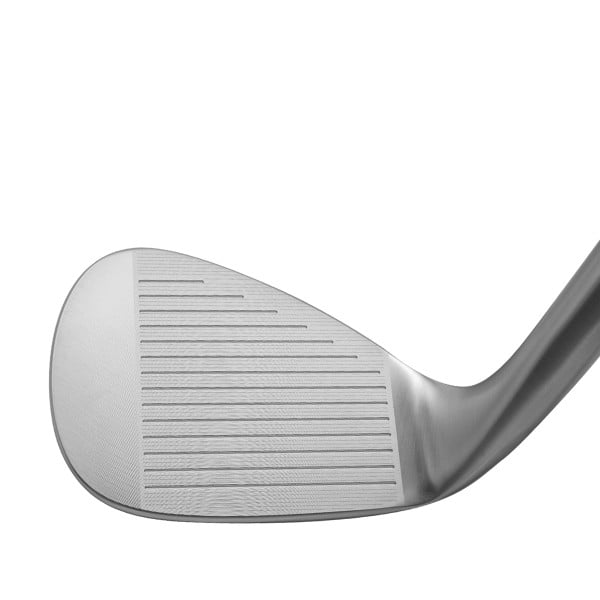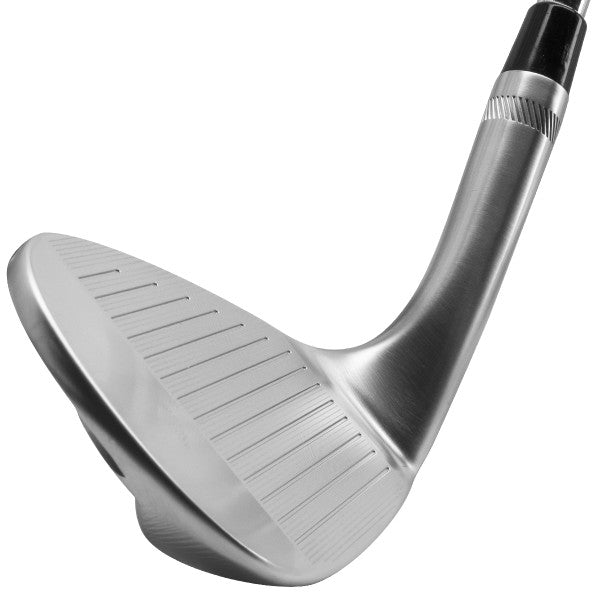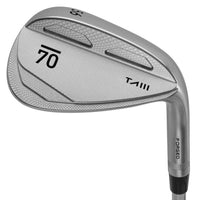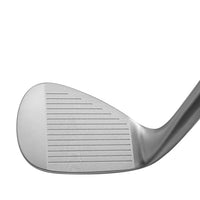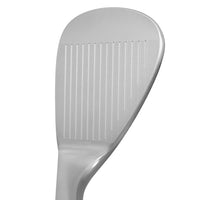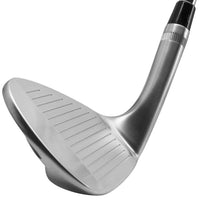 Sub 70 TAIII Forged Wedge Satin (Right Hand)
Rs. 15,500.00
Sale

• Save
Designed by the iconic Tommy Armour III, Sub 70 is proud to bring to the market the PGA Tour winner's personally designed wedges. Fashioned with adaptability and versatility in mind, the fully milled sole excels in all turf conditions and shot types, from full shots to the most delicate flop shot. Additionally, the newly optimized laser grooving process allows the addition of micro grooves between the main grooves of the face, improving spin and providing precise distance control.
Available in Tour Black, Tour Satin, and Tour Raw finishes and in standard and low bounce options, the TAIII wedge series is a gamer, just like its namesake.
SATIN - Satin finishes are the most popular finish in golf, allowing the beauty of the club to stand on its own. Elegant and timeless, satin finishes maintain themselves effortlessly, and will show beautiful face wear when kept for years.
Specifications
Loft
50
52
54
54 LB
56
56 LB
58
58 LB
60
60 LB
Lie
63.5
63.5
63.5
63.5
63.5
63.5
63.5
63.5
63.5
63.5
Offset(mm)
2
2
2
2
2
2
2
2
2
2
Bounce
9
9
11
8
12
8
11
7
10
7
Head Weight
300
300
302
302
302
302
303
303
304
304
Standard Length Steel
35.5
35.5
35.25
35.25
35.25
35.75
35.25
35.25
35
35
Standard Length Graphite
36
36
35.75
35.75
35.75
36.25
35.75
35.75
35.5
35.5
Material
DT-4