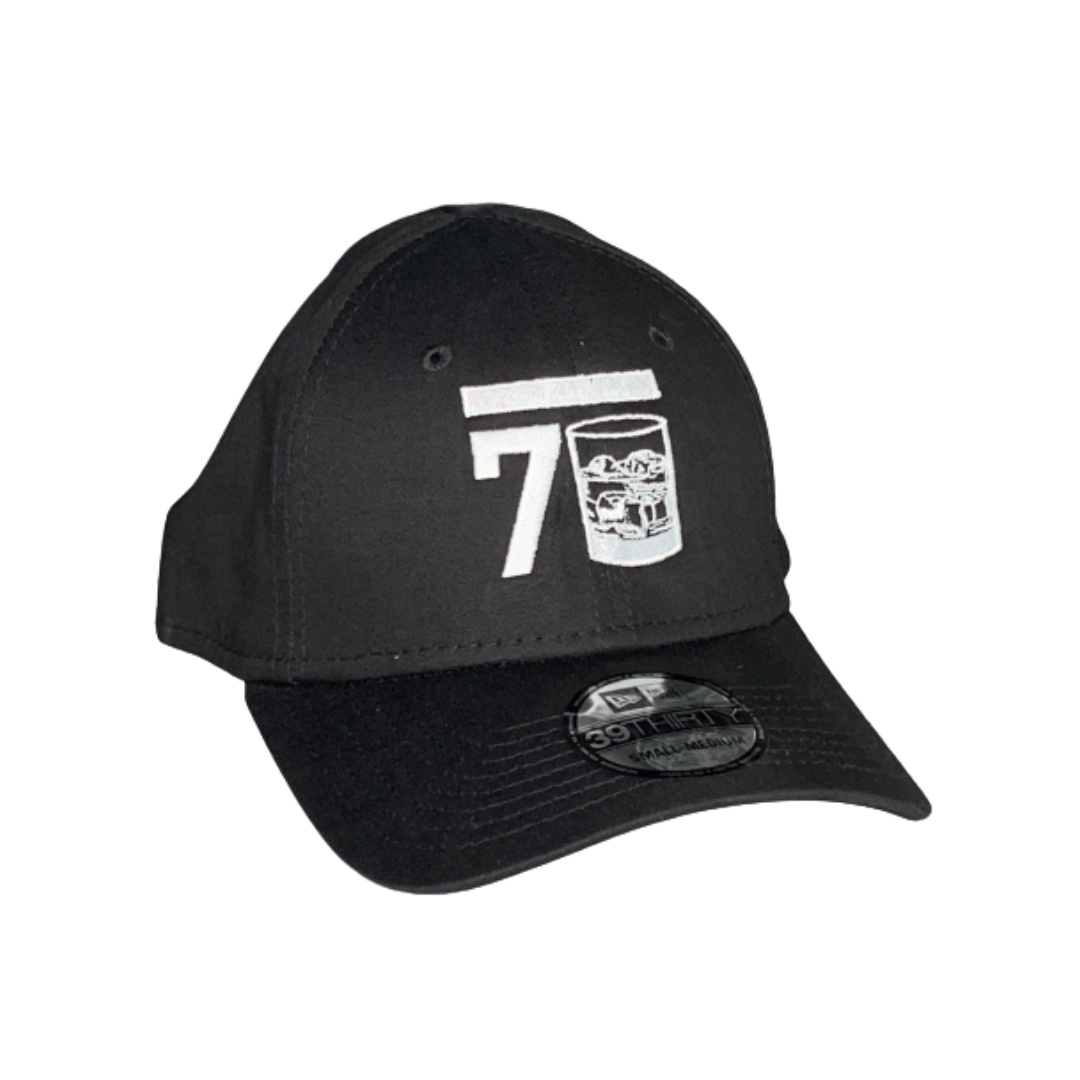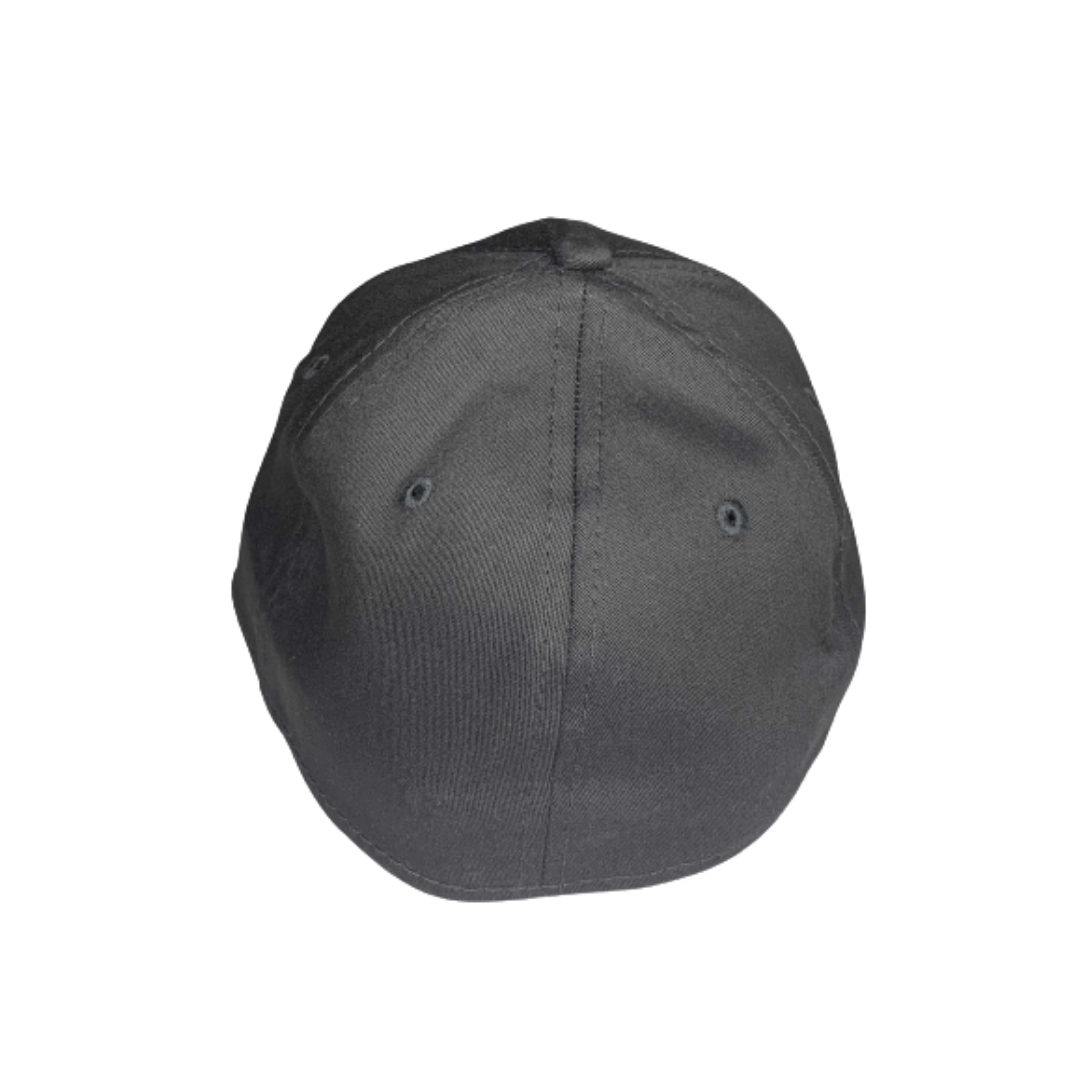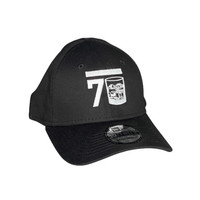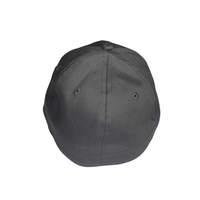 The Sub 70 logo, with whiskey in place of the 0, so technically this is the Sub 7 Whiskey hat. If indulging in whiskey, we recommend keeping it under 7, and definitely sub 70, but hey, who are we to judge. Enjoy responsibly.
The Sub70 Whiskey hat is embroidered on a fully canvassed, adjustable Flexfit hat. One size fits most.
Fashion statement in one compact package.
S/M fits most heads 6 3/4 to 7 ¼
L/XL fits head sizes 7 1/8 to 7 5/8.