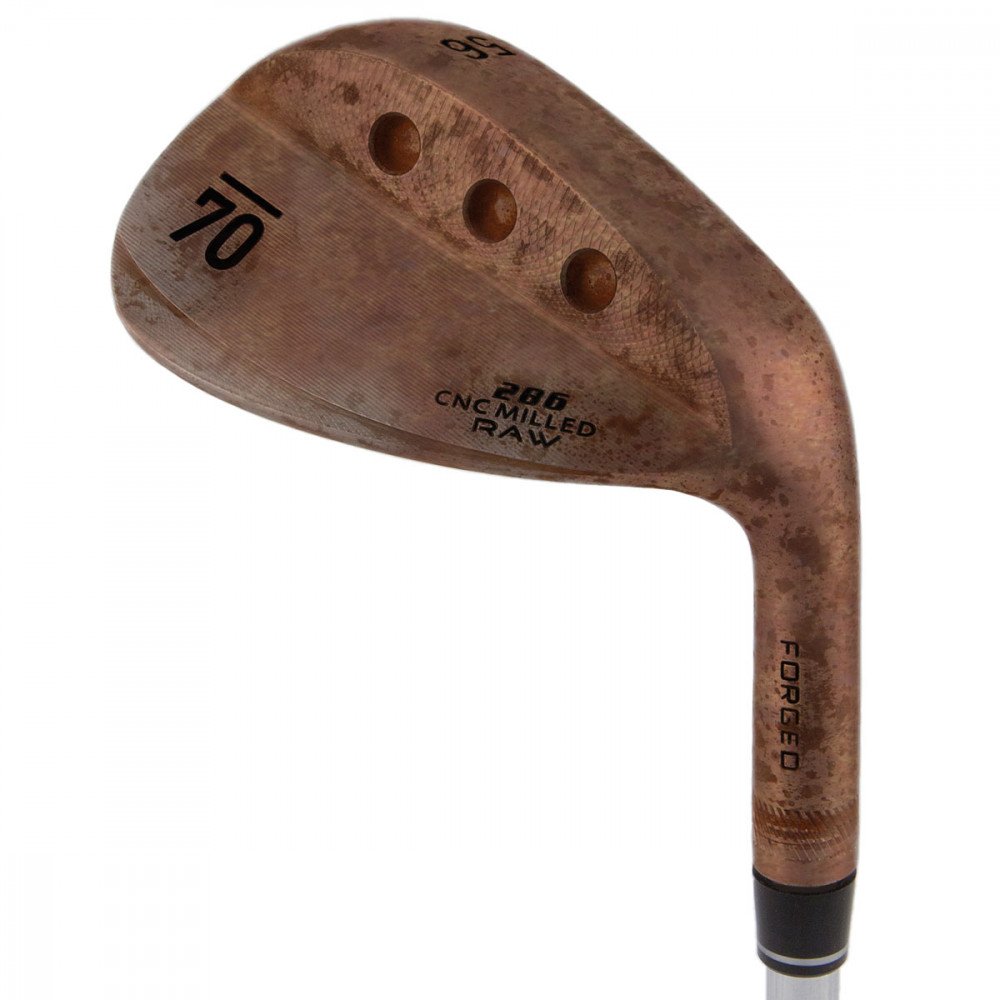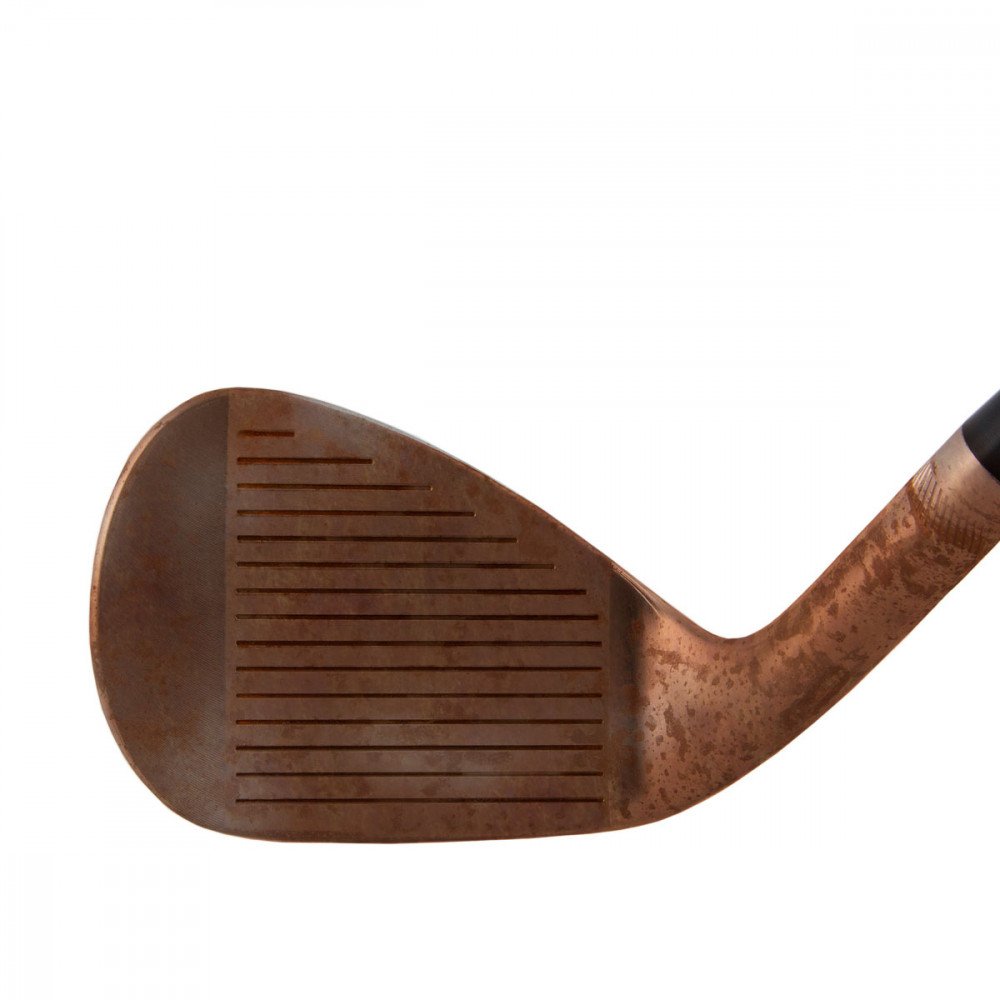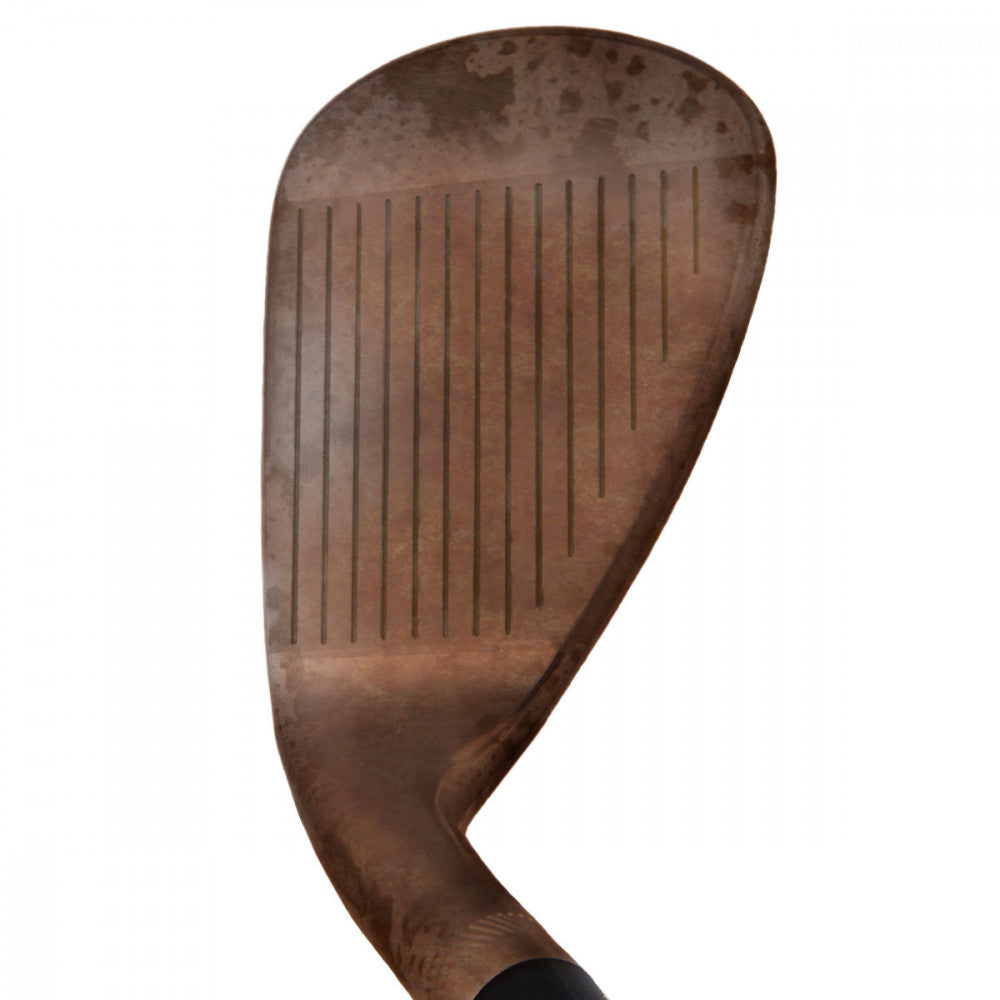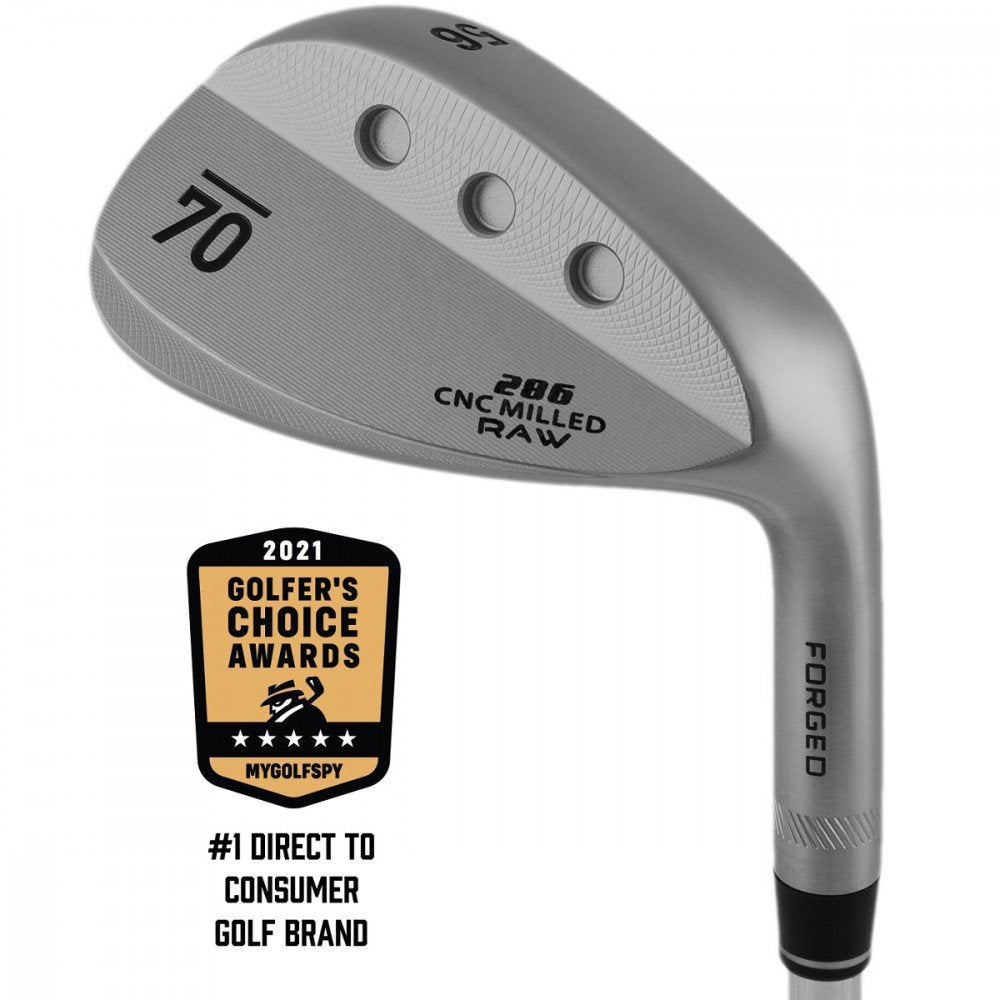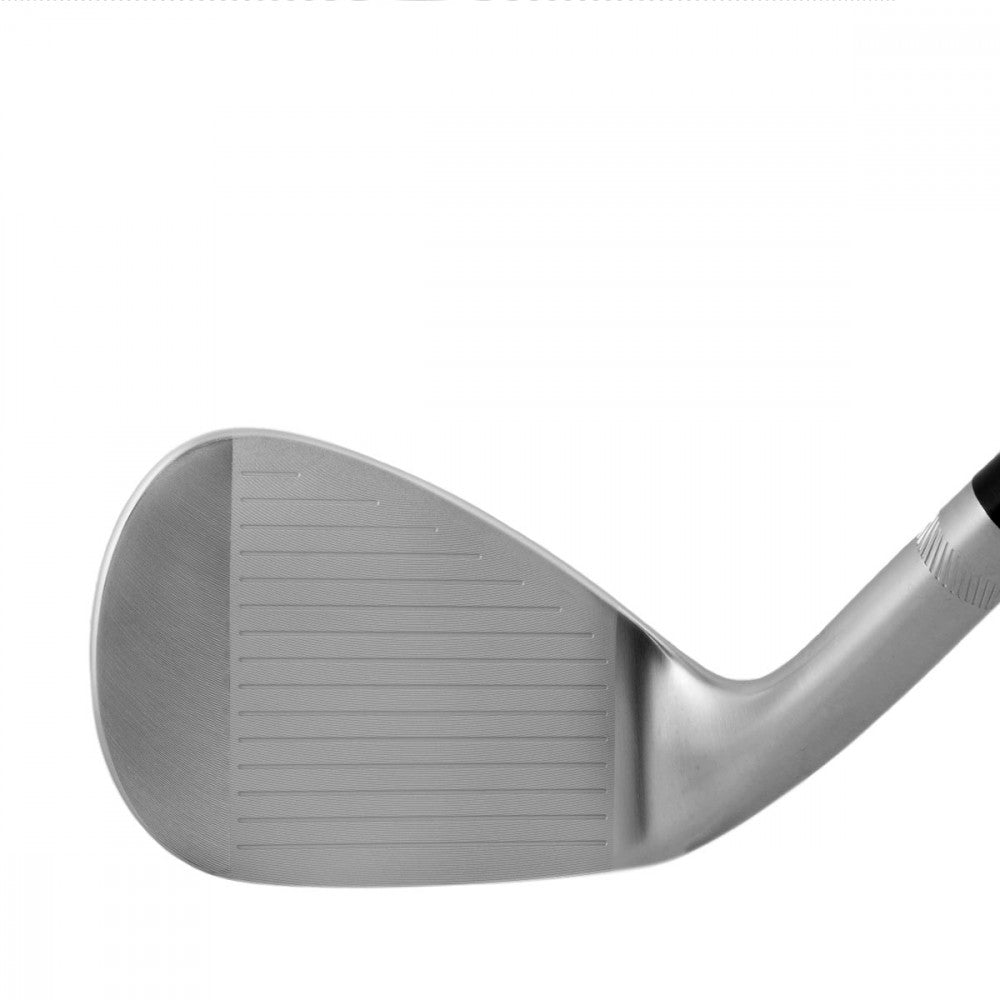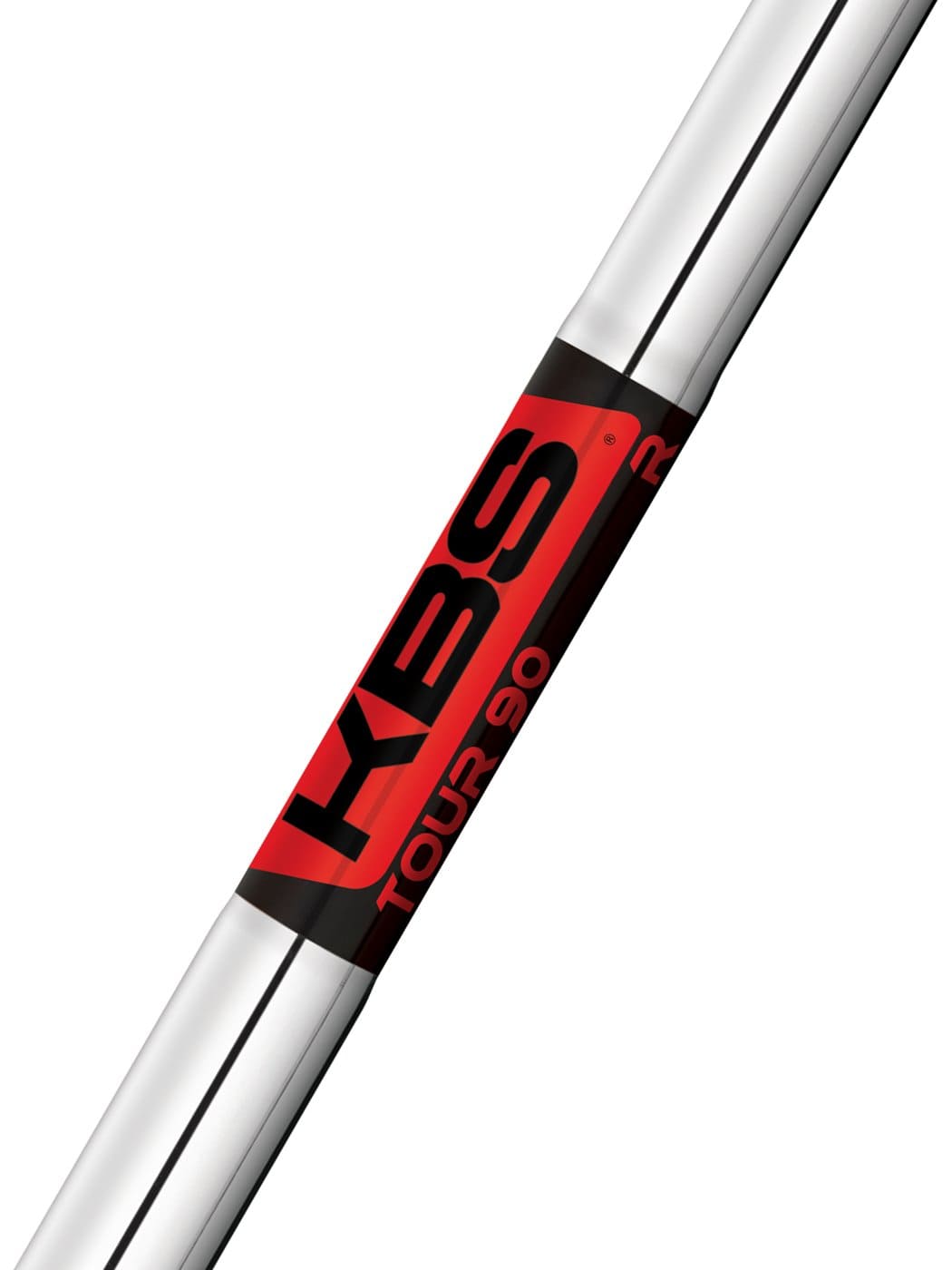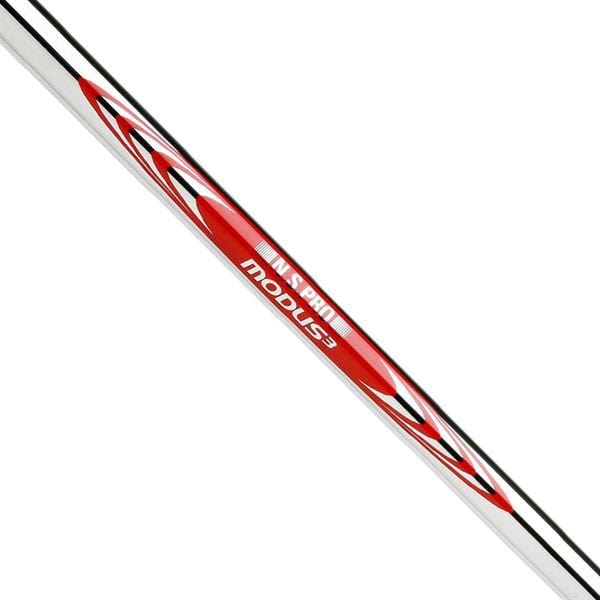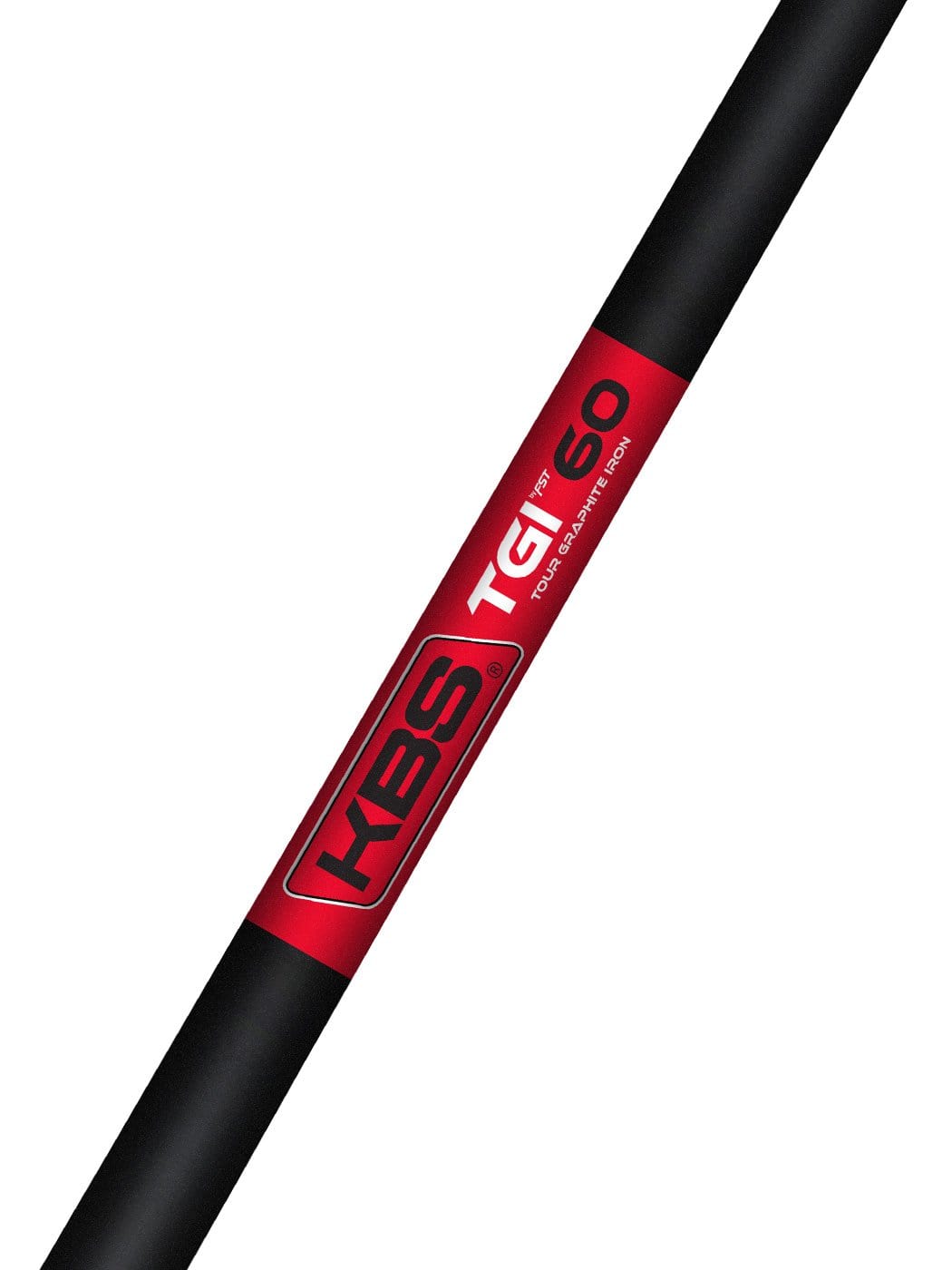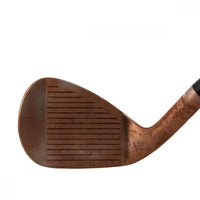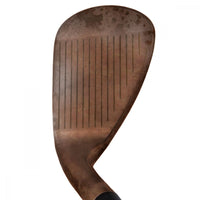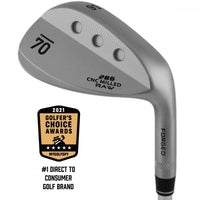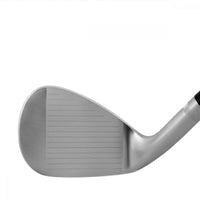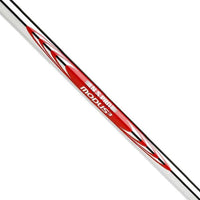 Sub 70 286 Forged Wedge Raw (Right Hand)
Rs. 13,100.00
Sale

• Save
One of the main tenets of the Sub 70 ethos is that we do not launch an update to our clubs unless it will provide an appreciable performance difference to the majority of players that bag our clubs. Unlike many of the leading golf club manufacturers, we will not release a new line of clubs each year, but only when our continuing development and research lands us with an update that is better than the previous iteration. It is exactly that process that leads us to the 286 Wedge, which is the next generation of the original Sub 70 Wedge Series.

The 286 Wedge is forged from buttery smooth DT-4 Steel, with a CNC milled face for the ultimate in feel and control. Our designers added a third port in the head, which our testing revealed provides a better, more optimal ball flight without sacrificing spin or stopping power. The leading edge of the face is straighter than the prior model, with a slightly softer roll into the sole of the club, providing better turf interaction and giving the club an exceptional ability to slide through turf and grass. Ultimately, consistent with our belief that companies should not continually release clubs without demonstrable improvements, we at Sub 70 are proud of the fact that the 286 wedge is the culmination of 2 years of refinement and honing our original design.
Please note that the raw finish club heads are meant to rust and create a patina over time. They will arrive with a dull satin appearance but do not actually have a finish applied to them. These heads will begin to rust and build character as they are introduced to moisture and the elements. The player's treatment of the clubs will ultimately affect the amount of rust/patina on each club. 
All clubs are assembled in India by the most skilled club builders.  

Shaft (Stock):
KBS Hi-Rev 2.0 115g R-flex Steel
Grip (Stock): Golf Pride Tour Velvet Standard
Assembly & Dispatch: 24 hours
Delivery: 3 days to a metropolitan area

Specifications
Loft
46
48
50
52
54
56
58
60
62
64
Lie
63.5
63.5
63.5
63.5
63.5
63.5
63.5
63.5
63.5
63.5
Offset(mm)
1.5
1.5
1.5
1.5
1.5
1.5
1.5
1.5
1.5
1.5
Bounce
7
7
10
10
12
12
10
10
10
10
Head Weight
299
299
300
300
302
302
303
304
304
304
Standard Length Steel
35.75
35.75
35.5
35.5
35.25
35.25
35.25
35
35
35
Standard Length Graphite
36.25
36.25
36
36
35.75
35.75
35.75
35.55
35.55
35.5
Material
DT-4 Carbon Steel
Toe Face Height
61 mm
Center Face Height
55 mm
Heel Face Height
39 mm
Blade Length
78 mm
Top Line Width
5 mm
Hosel Diameter
.370 Parallel